The Backline Supporters Collective (BSC) is a group of Nashville's loudest and proudest fans working together to provide the preeminent gameday environment in Major League Soccer. Made up of Members from all Recognized Supporters Groups and fans from all walks of life, BSC comes together each match day to coordinate a social and inclusive pregame atmosphere for all Supporters, orchestrate a rowdy and raucous environment in the Supporters End of the stadium and to propel Nashville SC to victory, and facilitate travel to away matches.
Each of our recognized supporters groups has its own identity and vision so find the one that fits you best. You can find more info by checking out their website or viewing their social media platforms. Joining any of these recognized supporters groups also makes you a member of The Backline.
Backline Membership Perks
*Must join Recognized Supporters Group below.
Entry to The Backline SC tailgate area
Access to Exclusive NSC Engagement Opportunities
Priority Away Match Ticketing
…and much more! Stay tuned for updated benefits.
Meet our Recognized GROUPS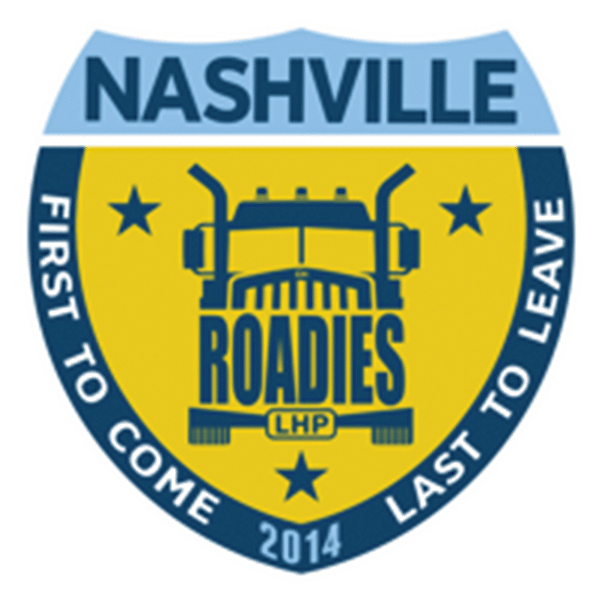 The Roadies have fun, maybe have a pop, and lose our voices singing and cheering for Nashville Soccer Club, but being a Supporters Group means more to us. In addition to being a group that welcomes all who cheer for NSC, we actively give back to the community. In the tradition of soccer clubs who grew out of soup kitchens and community centers, The Roadies offer assistance to children who otherwise would be unable to participate in organized soccer and soccer camps because, we believe the beautiful game is for everyone, and do our part to help Our Town and Our Club support Our Community.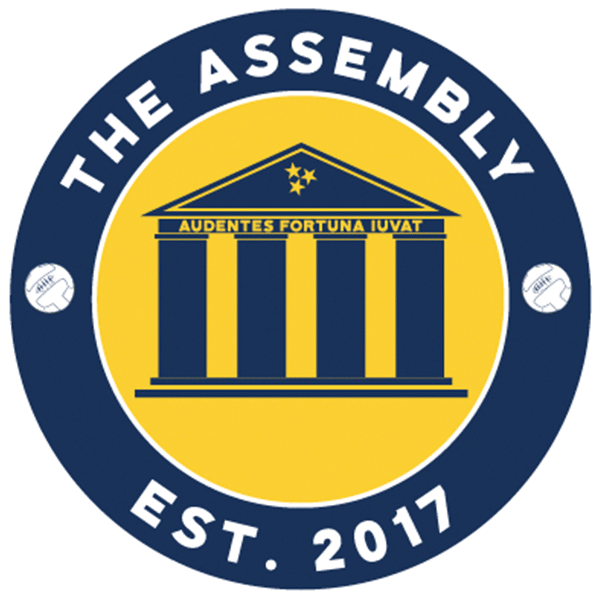 Welcome to the "Circus", an Assembly of fans near and far, where new and old fans of the beautiful game can come as you are. Discover a supporters group where individuality is encouraged. Express your fandom, embrace our club, and band together as we support our Nashville Soccer Club.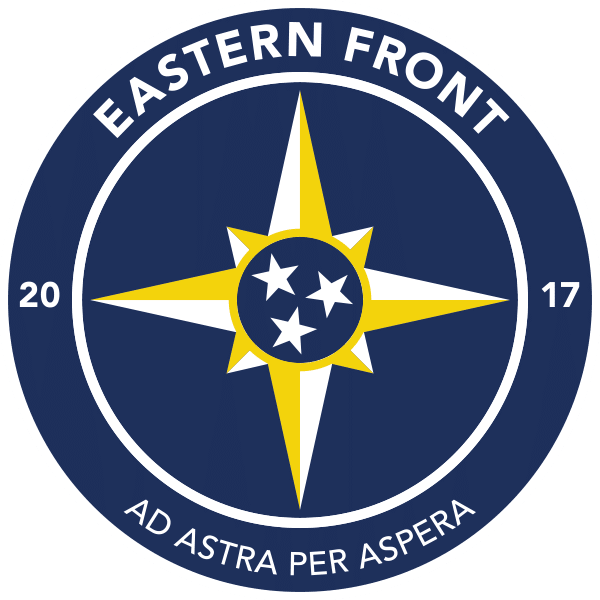 Founded by Middle Tennessee footballers in 2017, Eastern Front is a Recognized Supporters Group designed to enhance the Nashville SC experience, provide a match-focused social setting, and promote the Beautiful Game.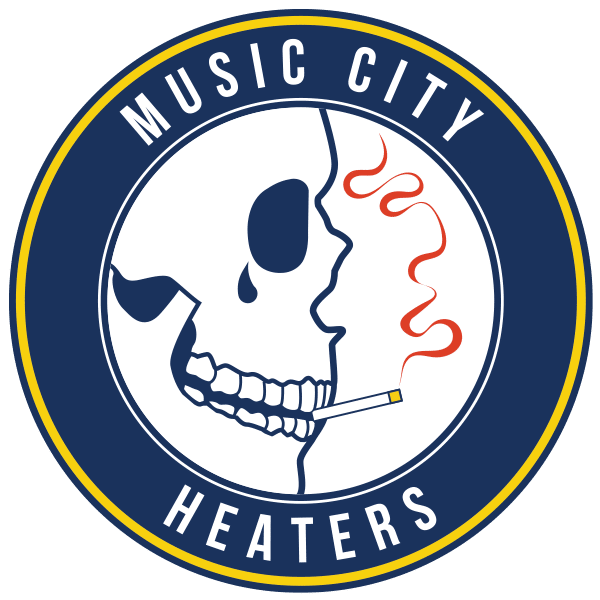 The Music City Heaters are a group for both new and experienced soccer fans who want to be a part of the Nashville SC supporters' culture, but aren't necessarily ready to lead the drum section. It's true, we've let our percussion skills slip since middle school band, and we don't deny that the Davidson County Fire Marshal revoked our smoke bomb license (IN AN EGREGIOUS VIOLATION OF DUE PROCESS), but we treat every NSC match like a party and we're right there in The Backline, letting the refs hear it. So, if you're interested in joining an awesome fellowship of guys and gals that loves NSC, but doesn't take itself too seriously, come introduce yourself and we'll get to know each other over a tall, crisp, refreshing Black Cherry White Claw (SPONSOR US).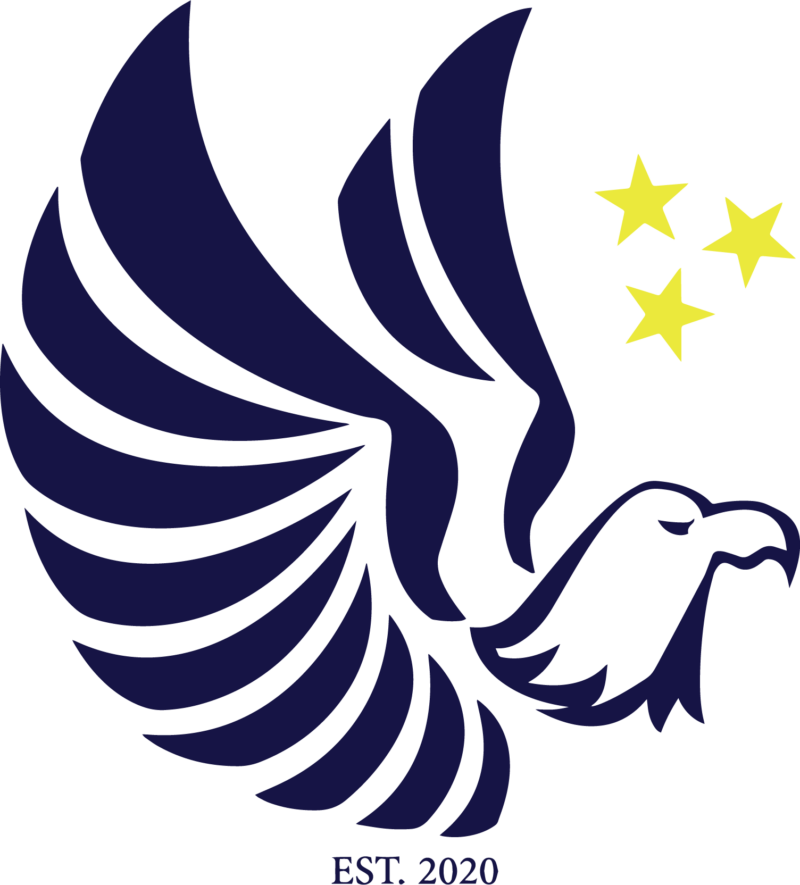 As Nashville's SC first Latin American supporters group. We strive to create a passionate futbol environment in support of our team. As well to make a positive impact in our community at large. Our passion for the game is only matched by the love of our Latin cultural roots. As we gather on game days with our chants, music, food, family, friends, traditions, in creating a unique experience, and atmosphere. Founded by our belief "UNITED WE ARE STRONGER" We welcome and embrace diversity and all cultural backgrounds. This is the basis for our club as we are La Brigada De Oro. A brigade of fans. "EN LA UNION ESTA LA FUERZA"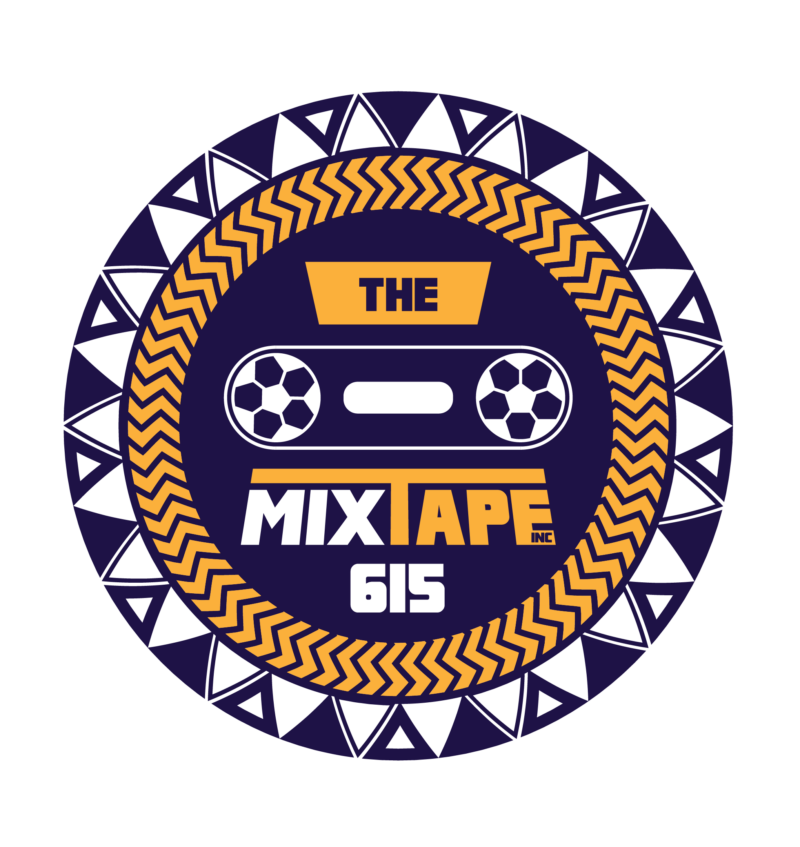 A mixtape is a compilation of favorite songs by different artists brought together by a particular medium that's played out loud. A mixtape is shared with others to show love and care, but most importantly, to express what makes up a person or a group to continue forward. Nashville is the Music City. The name Music City was created and started by Black people. Specifically, the Fisk Jubilee Singers. It has continued because of Black people. The diverse communities, personalities, cultures, spirituality, and interest come together through soccer, to play the sweetest song for the world to hear… and it started in North Nashville.
Welcome to the Mixtape, Inc.
My Verse.
Our Song.
Nashville's Soundtrack.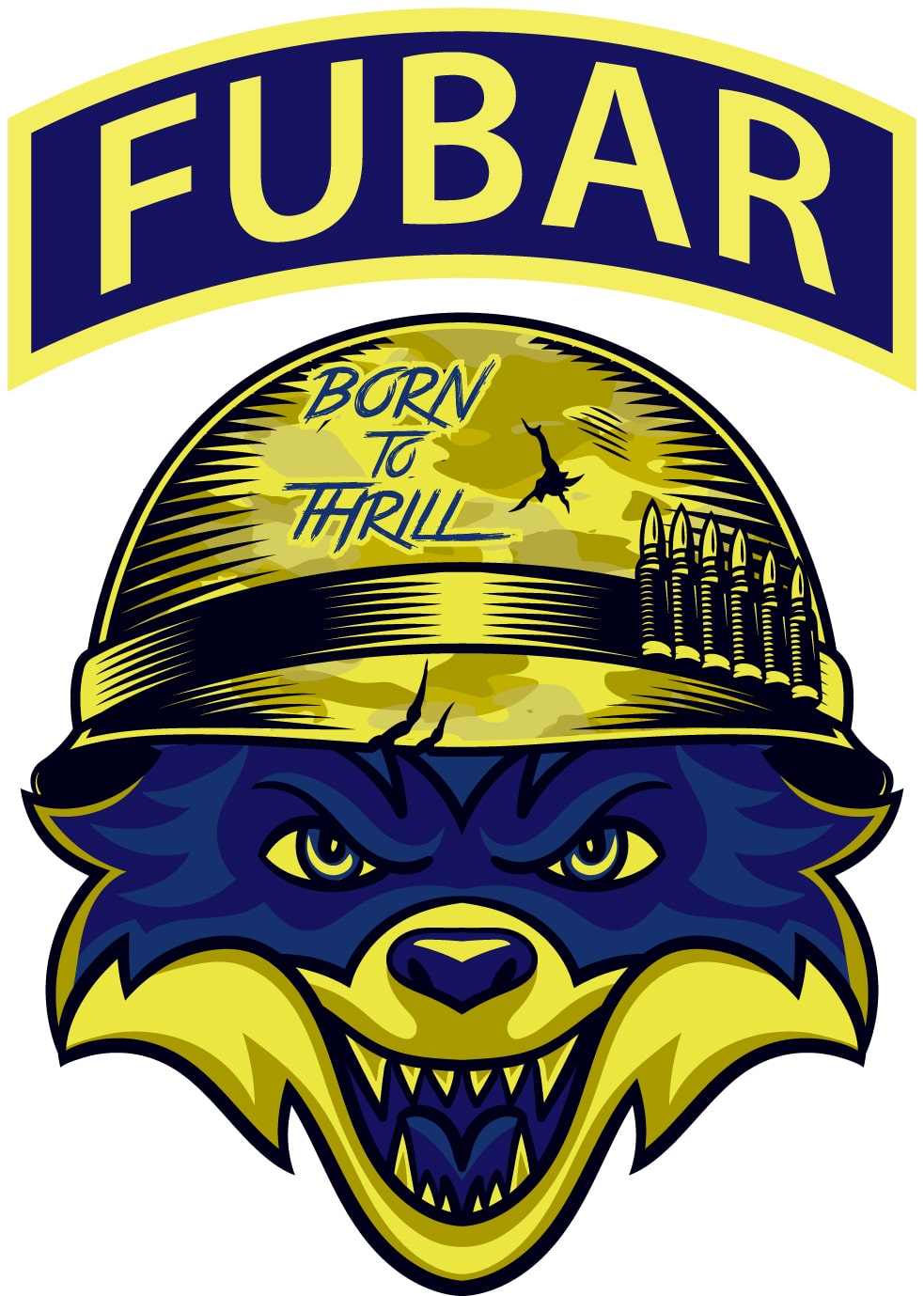 Established in 2022, FUBAR is a veteran-led supporters group (501(c)3) dedicated to promote the social welfare and enrich the lives of veterans, their dependents, and the military community. We have a common bond that unites us- PASSION! Be it for our club, our country, our our community, this group is all in on the things that we love. We tailgate hard, cheer loud, and give our best efforts to support the veterans and active military of this community off the pitch.